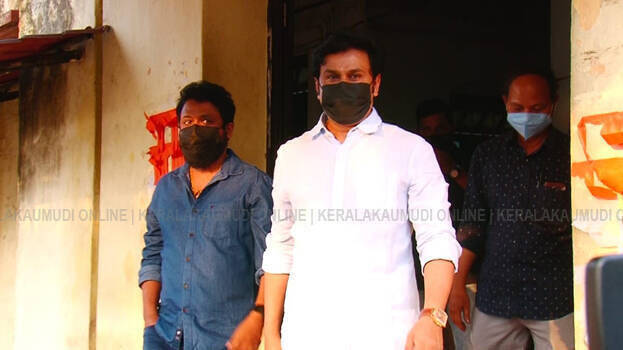 KOCHI: The prosecution said Dileep destroyed evidence including phone chats in the case of attacking the actress. The prosecution argued that the investigation team had received evidence that the lawyer had gone to Mumbai to destroy evidence from his mobile phone and that there are CCTV visuals.
Proof of this is the flight ticket to Mumbai and the CCTV footage of the airport. There is also evidence that Dileep's phone was connected to someone else's iMac. All this was done in order to destroy the evidence in the case.

Dileep had deleted the WhatsApp chats just before the phones were produced in the high court. The prosecution argued in court that they have the scientific test reports.
Meantime, the court asked what this had to do with the case of the attack on the actress. The court ruled that the charge of destroying evidence could only exist if it was initially proven to be relevant. The court criticized the prosecution's arguments while considering the plea seeking cancellation of Dileep's bail.