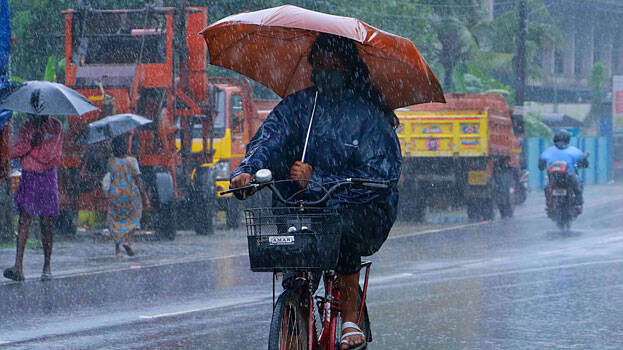 THIRUVANANTHAPURAM: Heavy rains continue in the state. Several damages were reported in many places. Vettoor Onnam palam coastal road in Varkala collapsed due to heavy rain.
Due to chance of danger, traffic was earlier banned here. There are still warnings of potential accidents on coastal roads.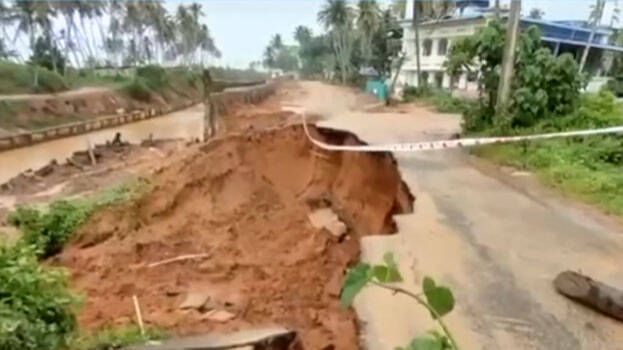 ​​​More shutters of Aruvikkara Dam has been raised following heavy rains. Shutters three and four will be raised further. The residents are advised to remain vigilant. A shutter of the Peringalkuthu Dam in Thrissur was opened. The shutter was opened to adjust the water level to 420 metres. The current water level is 420.9 metres.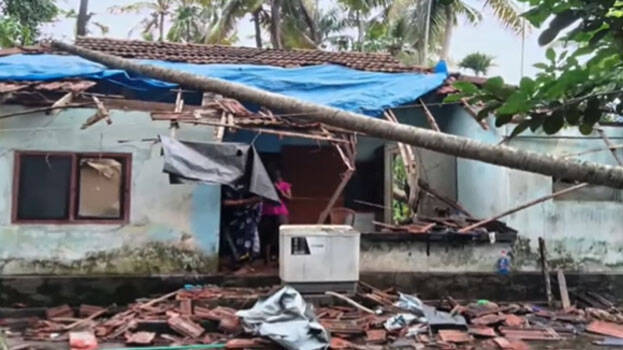 A house was damaged in Nattika,Thrissur as a coconut fell on it. No casualities were reported as no one was at home during that time. The Control room in Revenue Minister's office has been opened as heavy rains continue. Phone - 8078548538