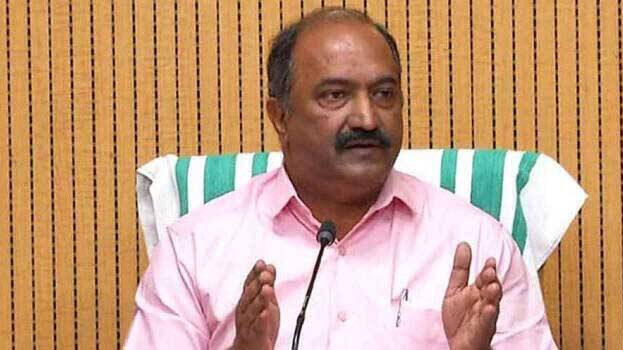 THIRUVANANTHAPURAM: Finance Minister KN Balagopal on Thursday said that the Supreme Court's verdict on GST today is very important and has a far-reaching impact on the tax structure of the country and central-state relations.
"The important thing is that the federal rights of the state can be protected through the ruling that the GST Council's tax recommendations are not enforceable but are advisory."
"The details of the verdict are yet to be revealed. However, the fact that this ruling highlights the relevance of cooperative federalism is extremely welcome. The bench, headed by Justice Chandrachood, had upheld the stand taken by the Left inside and outside the Parliament since the implementation of the GST.", he said.
"The implementation of the GST and the subsequent unilateral imposition of decisions had affected the revenue and exchequer of the states. It is hoped that this will enable states to protect their economic existence and power to some extent."
"During the time when I was a member of the GST Select Committee, I had pointed out the provisions in the GST Bill that were against the interests of the state. I hope that with this verdict, decisions would be taken in the country in a more transparent manner while protecting the interests of the state.", the Finance Minister concluded.