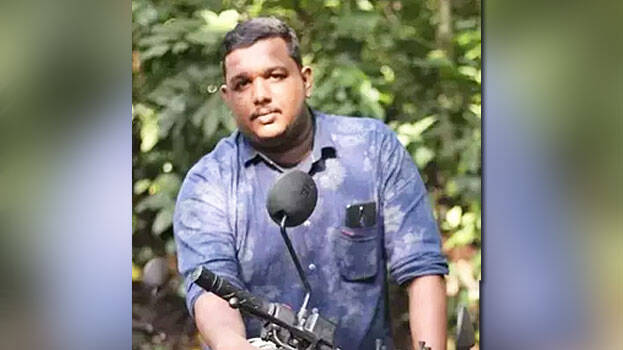 DUBAI: A young man who went missing after leaving his residence for work has returned. 24-year old Suraj Kumar, a native of Kotankara Puthalathazham, Kollam, who was working in a credit card sales business in Dubai, returned a week later.
Sooraj said he was in Ajman and could not contact anyone as he had lost his mobile and money there.
Sooraj's relatives had lodged a complaint with the police last Thursday after they could not get any information about him after he left home for work.
Sooraj arrived in Dubai six months ago on a visitor's visa. Sooraj lives in Al Shaab Village in Hor Al Anz.