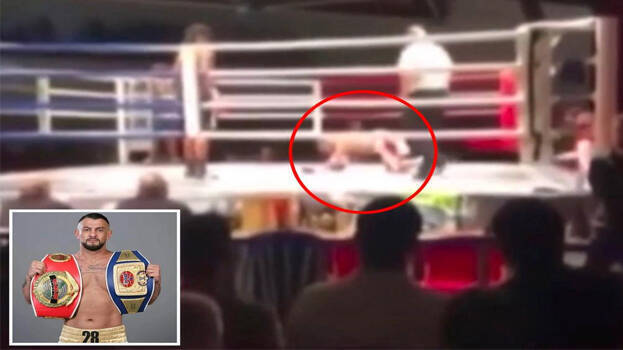 MUNICH: In a shocking incident, undefeated German boxer Musa Yamak died after collapsing in the ring during a match. Sources said that Musa Yamak collapsed after suffering a heart attack during the match against Hamza Wandera of Uganda. Although medical officials rushed to the ring to revive him, they could not save him.
Moosa, who had won the European Championship and the Asian Championship, collapsed during the third round of the match against Wandera. Moosa had suffered a heavy blow from Wandera in the second round of the match.
Musa Yamak had won all eight of his professional boxing matches. He won all eight of these games by knockout.