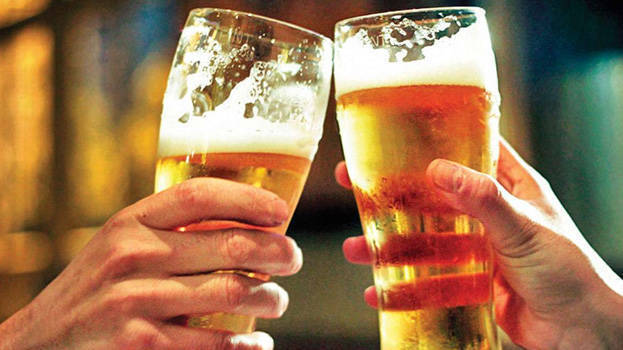 THIRUVANANTHAPURAM: Since today morning all beverages have been having long queues. The beverage staff also had no clue about what was happening and they simply blinked out of astonishment.
Later, they came to understand that the unexpected rush was due to the news that spread earlier that for the next two days it would be dry days in Kerala on account of vote-counting.
But soon Excise Commissioner's Office and Beverages Corporation scrambled to disseminate the information that the news that was spreading was wrong. Only May 23, the day of vote-counting, will be the dry day. This decision was taken in April itself.
Following the rumour no beverage shops will open in the coming two days, dozens of telephone calls came to Excise Commissioner Office. It was after this officials themselves came out with the clarification.