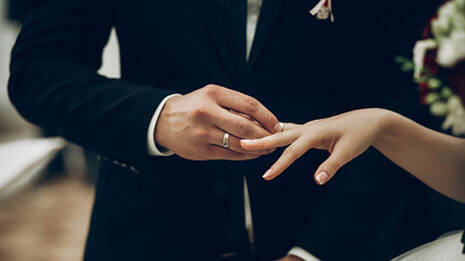 THIRUVANANTHAPURAM: In a bizarre incident, a bride was taken back soon after her marriage. The dramatic event took place during the marriage between an Ottasekharamangalam native and a Pappanamcode native.
The first phase of the wedding rituals as per Christian liturgy were completed. The couple tied the knot. The next ritual was to take the marriage vows and sign the marriage agreement in front of the priests. However, the groom was not ready for it. Initially, everyone was shocked as the groom refrained from signing the register.
Later, as the groom remained reluctant to sign the register despite repeated requests from the priests and the relatives, the bride's relative took her back. Following which, the groom and family lodged a complaint with the police stating that the bride was taken back by her relatives.
However, the groom and the party went back after the police informed them that there was no record of marriage since the registration did not take place.