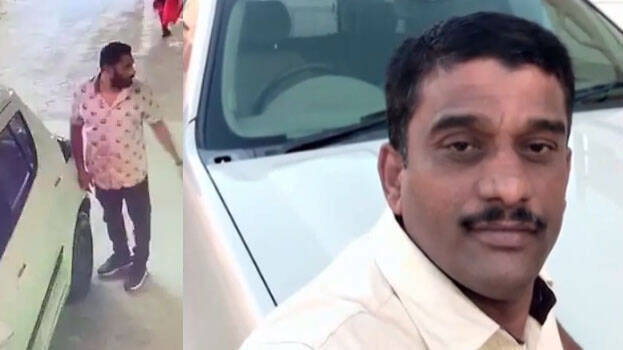 MALAPPURAM: The police have intensified probe into the death of an expatriate, who was beaten up on his way back home to Nedumbassery from abroad. The dead has been identified as Jaleel, a native of Agali, Attappadi. Seven people have been taken into custody in connection with the case.
Yahiya, a native of Melattoor, who rushed Jaleel to the hospital and later fled the place, has not been caught yet. According to the police, he is suspected to be the main conspirator in the case.
The investigating officials believe that a gold smuggling gang is behind the incident. Jaleel, who was admitted to a private hospital sustaining serious injuries, died on Friday.
Jaleel had arrived in Nedumbassery from Jeddah on May 15. He informed his family that he was with a friend. Later, no information was received from him. Following which, his wife lodged a complaint with the police. After four days, Jaleel was admitted to a hospital by an unknown man. On checking the CCTV footage, the man was identified to be Yahiya.