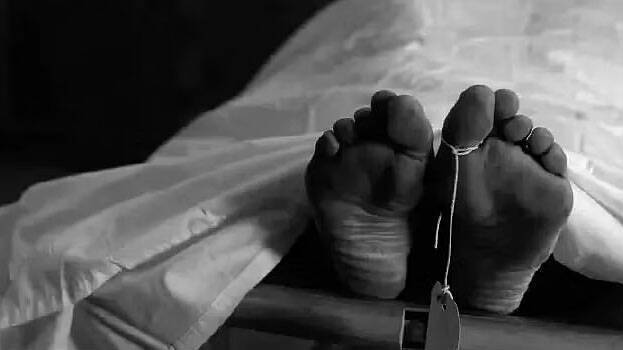 LUCKNOW: A girl was found to be staying at home with her mother's corpse for over 10 days. The incident took place in Indira Nagar, Lucknow. The dead has been identified as Sunita Dixit, a former employee at Hindustan Aeronautics Limited (HAL).
The 26-year-old daughter, Ankita Dixit, had not even informed her relatives about her mother's death. The incident came to light when neighbours smelled a strange odour from the house and soon informed the police.
When the police arrived, the front door of the house was locked. However, they heard a woman's voice from the inside. Later, police officials broke open the maindoor and entered the house.
The dead body was found in one room and Ankita in another. The police said that the girl's mental condition was not good. Sunita, who was a cancer patient, is a divorcee.