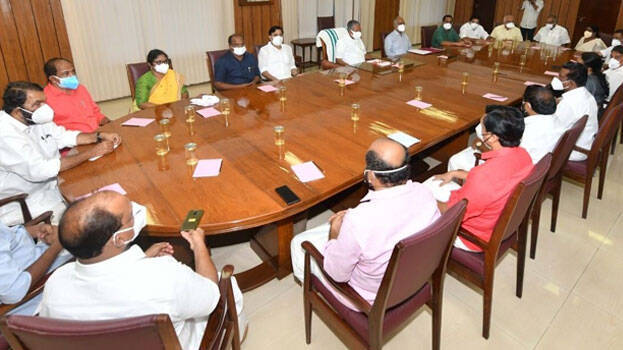 THIRUVANANTHAPURAM: Despite a severe financial crisis, the state government has made a huge increase in the amount that can be spent on events attended by ministers in local bodies. From now on, up to Rs 75,000 can be spent to make the programs attended by ministers more lively.
The government has tripled the amount that can be spent on the programs. Various inaugural functions are being held in the local bodies in connection with the first anniversary of the second Pinarayi government. The government issued the amendment order increasing the amount in this context.
In 2015, the then government decided to allot Rs 25,000 to inaugural functions attended by ministers. Other programs attended by ministers were allotted Rs 10,000.