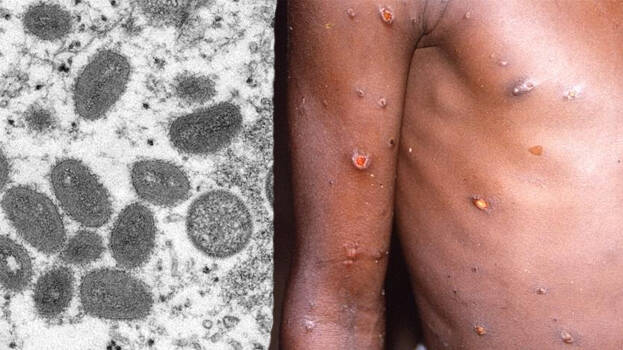 NEW DELHI: India has strengthened its preventive measures against Monkeypox in the wake of a rapid surge in Monkeypox cases across the globe. Union Health Minister Mansukh Mandaviya has directed the National Centre for Disease Control and the ICMR to keep a close watch on the monkeypox situation abroad. The Centre also directed the health department officials at the airports and ports to step up surveillance.
The Centre has directed that sick passengers with a travel history to Monkeypox-affected countries must be isolated. The samples of such persons will be collected and sent to Pune Virology Institute for testing. The symptoms of Monkeypox are similar to but milder than those of smallpox.
Monkeypox typically presents clinically with fever, rash and swollen lymph nodes and may lead to a range of medical complications. Monkeypox is usually a self-limited disease with symptoms lasting from 2 to 4 weeks.