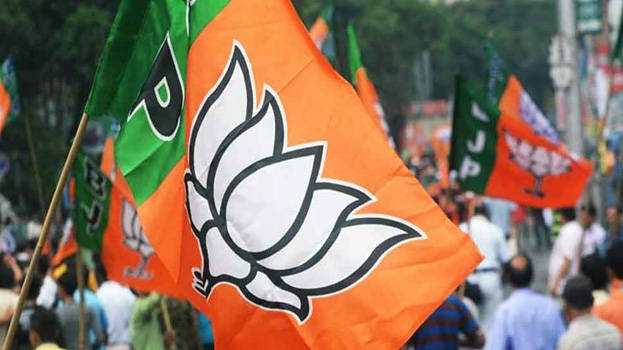 NEW DELHI: BJP central leadership is gearing for changes in the party's Kerala sector after the election. P.S. Sreedharan Pillai, state president of the party and the organization secretary M. Ganeshan might be removed from their positions. Vijnan Bharati special advisor A. Jayakumar will take over as organization secretary. Inefficient functioning is learned to be the reason for Ganeshan's removal.
Sources close to the central leadership is discontent with how the state sector of the BJP handled Sabarimala issue. The RSS is also said to have displeasure over BJP's state leadership. As per the hints, the outcome of election won't affect the decision to change the leadership. The new leadership will be announced one month after election results, keeping an eye for Assembly election. P.S. Sreedharan Pillai became the President of the BJP after Kummanam Rajasekharan left the state to take over as Mizoram governor. Sreedharan Pillai's appointment created a difference in opinion within the party as Pillai approached Amit Shah for consensus.
Meanwhile, former state president of the BJP, V. Muraleedharan MP might be given a top position in the central leadership. If hints prove to be true, he could become the national general secretary of the party.