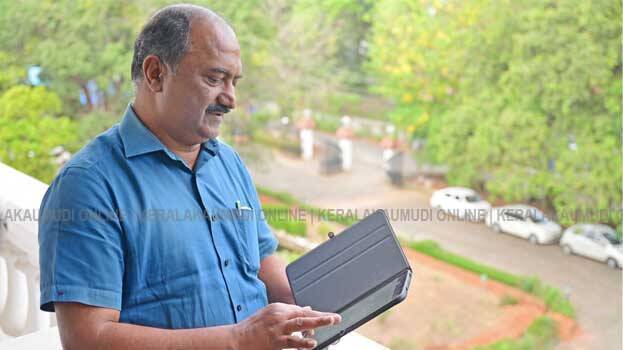 KOCHI: There are no more plans to reduce fuel prices in the state, said Finance Minister K N Balagopal. The fuel tax in Kerala did not drop naturally. Rather, it was reduced by the state, said the minister.
"Kerala's tax reduction is not commensurate with that of the centre. The LDF government has not increased fuel tax in the state. The tax in Kerala was hiked by the Oommen Chandy government. We are ready to release the figures in this regard", he said.
"The centre hiked the tax from Rs 3 to Rs 30. Then deducting Rs 8 from this should not be seen as a big discount. The Left government has not hiked fuel tax. Rather, it was reduced in 2018. Central assistance is necessary for controlling price hike. Kerala is the state with the lowest inflation rate in the country, said Balagopal. The opposition leader is not uttering a single word against the central government on the matter of inflation. The government had given Rs 4000 crores to curb inflation last year, said the minister.