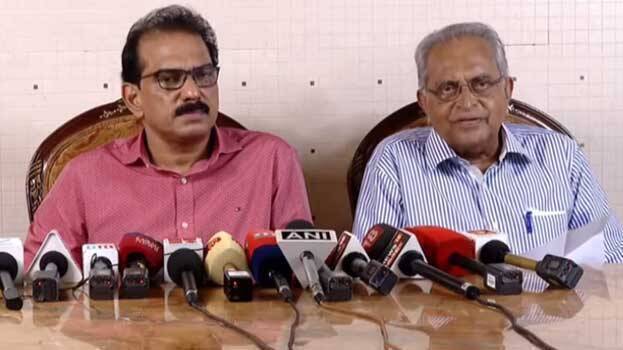 KOCHI: We will not support any front in Thrikkakkara, said Twenty20-Aam Aadmi Party (AAP) alliance. The announcement was made in a press conference conducted by Twenty20 chief coordinator Sabu M Jacob and AAP state convener P C Cyriac. No matter which front wins, there won't be any change in Kerala's socio-economic state. That is why, we are not supporting anyone, said Sabu M Jacob.
"Although we have no candidate in Thrikkakara, the Twenty20-Aam Aadmi Alliance' People's Welfare Front has become a decisive power. We operate differently from the traditional political system. The victory and defeat in the constituency will be determined by the People's Welfare Front. Vote should be given for evaluating situations without giving into pressure. The way of voting, by blindly believing leaders, should change," said Sabu M Jacob.
The political stance of the People's Welfare Front was announced earlier itself. I am not creating a confusion by repeating it. All the fronts had sought votes for the bypolls. We do not have any objection or special affiliation towards anyone, he added.