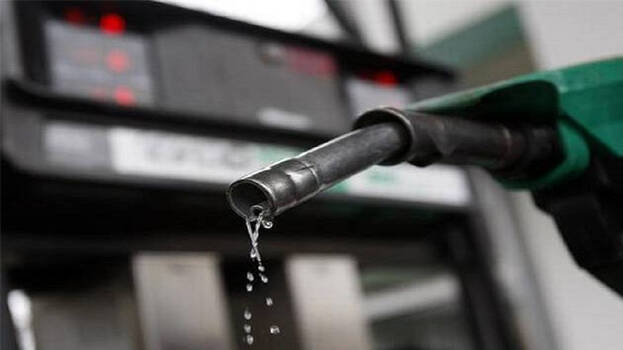 MUMBAI: Maharashtra has reduced VAT on petrol and diesel following the central government's reduction in excise duty. Maharashtra has reduced petrol price by Rs 2.108 per liter and diesel by Rs 1.44 per liter. Maharashtra is the second among states ruled by opposition parties to reduce fuel taxes. Congress-ruled Rajasthan had yesterday reduced fuel tax.
However, state Finance Minister KN Balagopal said that reducing the fuel tax in Kerala is not even under discussion. The minister said the state has not raised any tax recently and therefore there is no need to reduce it when the Centre reduces it. He also alleged that the fuel tax had been increased 18 times during the Oommen Chandy government. He said the Centre had increased the fuel tax from Rs 3 to Rs 30 and deducting Rs 8 from this is not a big deal.
At the same time, Union Finance Minister Nirmala Sitharaman said that the loss due to reduction in excise duty on fuel is only for the Central Government and the share of the states would not change.