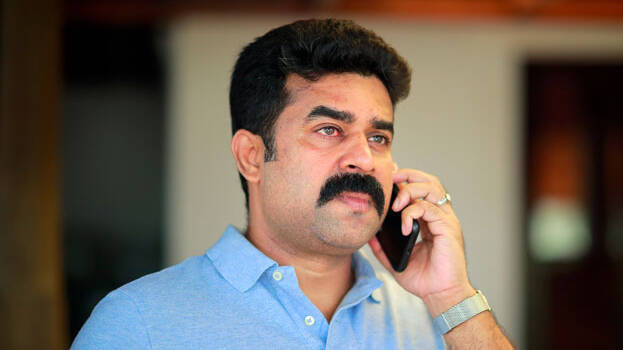 KOCHI: An investigation has been started on the complaint of the relatives of actor and producer Vijay Babu that it was a fake case and that he was trapped by a lobby functioning in Kochi. His relatives alleged that after Vijay Babu reached the governing body of the artistes' organization AMMA, an actor, who has a huge influence in Malayalam cinema, turned hostile.
Meantime, the high court will consider today Vijay Babu's anticipatory bail plea in the sexual abuse case. A bench of Justice P Gopinath will consider the case. The state government will inform the court that efforts are being made through the embassy to deport the accused hiding abroad.

Vijay Babu had fled to Georgia from Dubai. The Indian embassy in Georgia has passed information to airports and border check posts. His passport has been revoked.