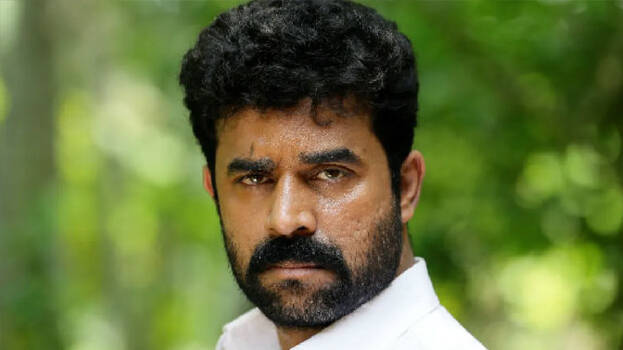 KOCHI: The police is all set to issue a red corner notice against actor and producer Vijay Babu in the sexual abuse case. Kochi city police commissioner C H Nagaraju said that they have contacted the Georgian embassy to trace Vijay Babu and if necessary, the police team will go to Georgia.
Meantime, the Centre had cancelled his passport. The investigation team has also asked the embassy to inform them if he returns for another trip. The move by the police through the Union Ministry of Foreign Affairs is to prevent him from going to some other place from Georgia.
The high court will consider his anticipatory bail plea today. The case is being heard by a vacation bench. Vijay Babu filed the plea alleging that the actress had contacted him to get more offers in films and was blackmailing him with a complaint of sexual harassment.

Vijay Babu fled to Dubai after the police registered a case against him. Although a blue corner notice was issued with the help of Interpol, he flew to Georgia from Dubai.