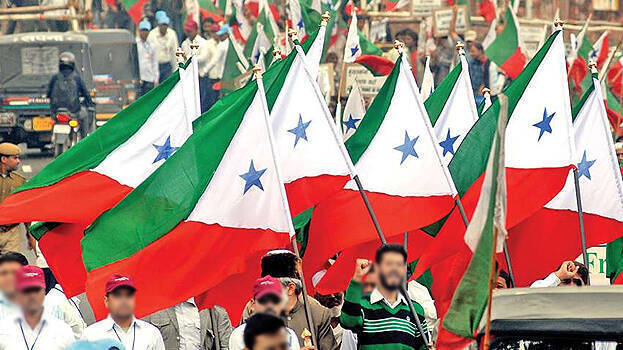 ALAPPUZHA: The police have begun investigation into the incident in which provocative slogans were raised during a Popular Front rally. The investigation was launched as the visuals of the incident surfaced and were widely criticized on social media.
The slogan was chanted by a young boy during a rally, two days ago. Around thousands of people had participated in the rally. Slogans, purportedly challenging various religious groups, such as "Keep rice, flower and incense ready. Yama (god of death) will visit you soon", were raised at the rally.
As the protests spread, leaders have come forward with explanations. They have confirmed the chanting of slogans. However, they said that the slogan was not approved by the organization. Alappuzha is a district where twin murders have taken place. Hence, the police are on high alert in the area. It is amid such a situation that the incident happened.