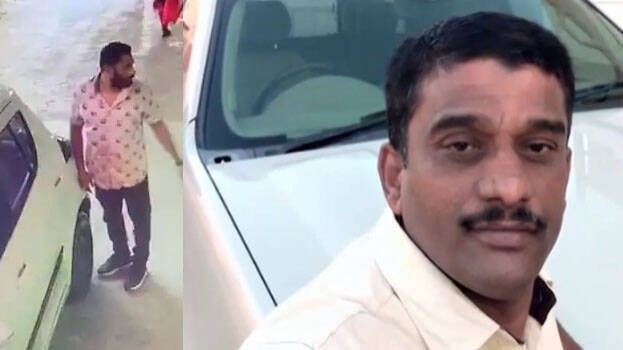 MALAPPURAM: The police have taken into custody the main accused in the murder case of expatriate Jaleel, who was abducted and beaten to death. The accused has been identified as Yahiya, a native of Akkapparambu.
Yahiya was nabbed from Akkapparambu. The arrest will be recorded on Tuesday. According to the CCTV footage, it was evident that Yahiya had taken Jaleel to the hospital and then fled from there. With this, a total of nine people have been nabbed in connection with the case.
Jaleel had arrived in Nedumbassery from Jeddah on May 15. He informed his family that he was with a friend. Later, there was no information from him. Following which, his wife lodged a complaint with the police. After four days, Jaleel was admitted to a hospital by Yahiya. Jaleel died while undergoing treatment.