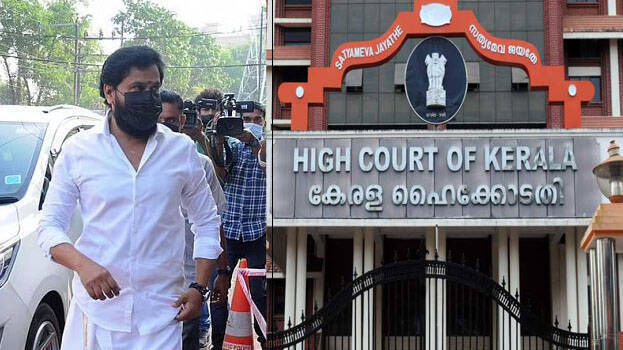 KOCHI: The high court judge recused from considering the plea filed by the actress assaulted. Justice Kauser Edappagath recused from the case. The case will be heard by another bench tomorrow.
The actress in her plea filed the other day demanded that Kauser should not consider it. Following that, Kauser informed to recuse from the case.
The actress filed the plea against the court and the trial court judge. She alleged in the plea that the ruling and political leadership are sabotaging further probe in the case. The government who had initially initiated a fair investigation later backtracked.
Her plea asserted that actor Dileep influenced some leaders in the ruling party to end the further probe before it can be completed. Other allegations include high-level political leaders threatening the prosecution and the probe team to end the investigation halfway and submit a final report.

The joint director of the forensic lab reported to the trial court on January 10, 2020, that there is a change in the hash value of the memory card kept in the court. The trial court did not inform the high court, the investigating officer, the public prosecutor or the victim on receiving the report.

The hash value changes only if someone sees or copies the file on the memory card. The trial court kept the serious matter secret. The trial court did not act on the request that the memory card be sent back for forensic examination to find out if it had been handled illegally. She mentioned in her plea that she had no choice but to approach the court for justice.