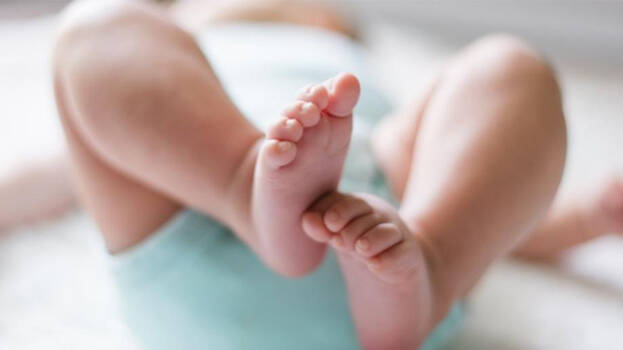 COLOMBO: Fuel shortage is severe in Sri Lanka amid the worsening economic crisis. The country has been unable to buy oil due to the sharp decline in its foreign exchange reserves. However, a doctor has explained how these difficulties impact people's lives. In a note on social media, the doctor stated that a two-day-old infant died as her father could not find petrol to bring the baby to the hospital. The incident took place in the Central Highlands.
The note was written by Shanaka Roshan Pathirana, the Diyatalawa Hospital's Judicial Medical Officer (JMO), who conducted the infant's post-mortem. Haldamulla, the area where the tragic incident was reported, is around 190 kilometres away from Colombo. The baby was suffering from jaundice and refused to be breast-fed. However, due to the fuel crisis, the infant's father had to spend hours searching for fuel. Later, the baby was rushed to Diyatalawa Hospital, but her health condition worsened and could not be saved.
"The depressing memory for the parents that they could not save their baby just because they could not find a litre of petrol would haunt throughout them forever", Pathirana wrote on Facebook.