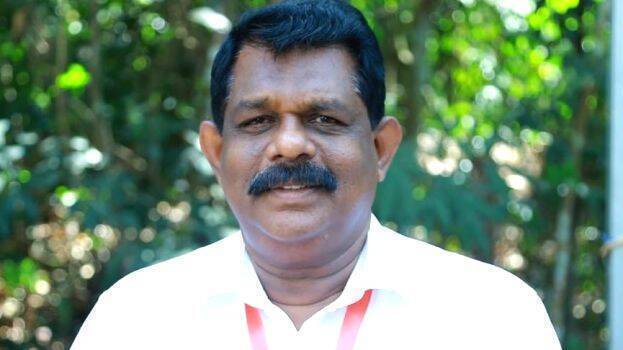 KOCHI: Minister Antony Raju levelled serious allegations against the survivor in the actor assault case. He said there are political forces behind the actress' plea and raising such complaints during the time of Thrikkakara by polls is suspicious.
Investigation in that case is going on. The final charge sheet has not been filed. Not only that everyone knows the political background of the accused in the case. I am not repeating it. The investigation in the case will be conducted honestly and fairly by the Pinarayi Vijayan government.
I don't think there is factual support on the things the actress mentioned in the plea. I believe that there are some political forces behind it. How the allegation, which was not there till yesterday, crop up during the time of the Thrikkakara by-election. All this has been fabricated deliberately. It is childish to level allegations before filing the charge sheet in the case. The minister said that she is being used by some based on rumours.