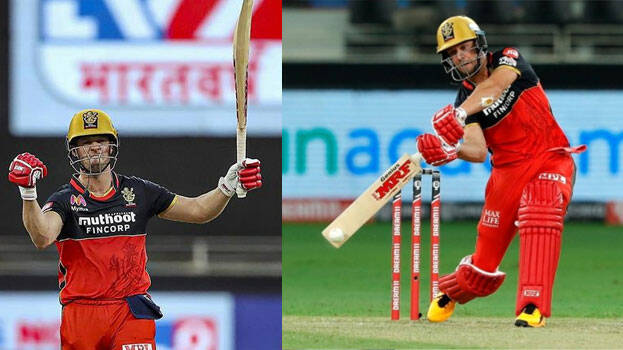 Former South African AB de Villiers has announced his return to the Indian Premier League (IPL). He announced his retirement in November last year and said that he will no longer be playing in the IPL. De Villiers was a player of Royal Challengers Bangalore.
He has made it clear that he will return to the Bangalore team. But De Villiers has not clarified whether he will return to the team as a player or as a coach. Most of the fans want him to come back as a player. De Villiers revealed about his return in an interview with VU Sport.
"I have heard a little bird tweeting, saying that there might be some games in Bangalore. So I would love to return to my second hometown (Bangalore) and watch the full capacity stadium there at the Chinnaswamy again.", said De Villiers.
De Villiers has been RCB's loyal player in the IPL since 2011. In 2018, the player ended his international career. He remained in franchise cricket until 2021.