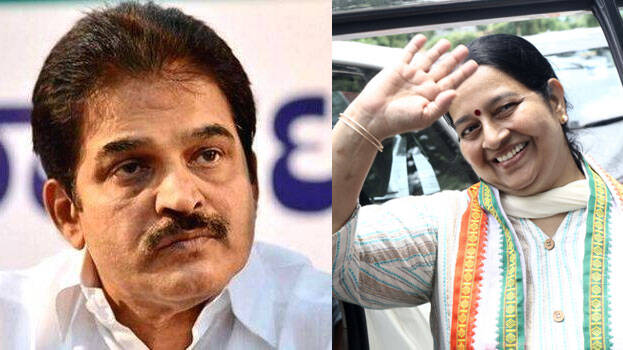 KOCHI: AICC general secretary KC Venugopal has criticized the Left in connection with the actress assault case. He said the Left's statement on the issue of the survivor was due to guilt.

"The survivor's issue will be discussed in the Thrikkakara by-election. Jayarajan's allegation that the UDF is helping the accused actor is an election joke. Isn't it the LDF that's ruling?", Venugopal asked.
Venugopal also responded to allegations that the Congress was trading votes with the BJP. "Candidates reach out to all offices. Uma Thomas had gone not only to the BJP office but also to the CPM office", he said.
The election campaign in Thrikkakara is nearing completion. Venugopal has announced that he will be campaigning for Uma Thomas today.
Kodiyeri Balakrishnan, state secretary of the CPM, had said yesterday it is suspicious that the survivor's complaint in connection with the actress attack case came just before the Thrikkakara by-election. LDF convener EP Jayarajan had also demanded an inquiry into whether there was any special interest behind the actress' complaint.