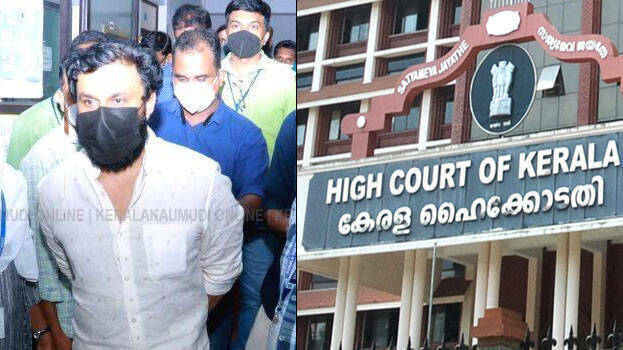 KOCHI: The crime branch is all set to seek more time to file the charge sheet in the actress assault case. The government is in no hurry to end the investigation. The action is following heavy protests.
The police will approach the high court if the decision is not favourable on the actress' plea. A plea will be filed again seeking time to complete the investigation. The crime branch has got permission to file the plea. Meantime, permission has not been obtained to question Dileep's lawyers.

They were directed to file the charge sheet on May 30. The survivor filed a plea in the high court soon after news came that the crime branch is closing the investigation. The actress attacked filed a plea in the high court stating that there is a move to sabotage the case and that the court should intervene to ensure justice.

The survivor had alleged in the plea that Dileep is a person of high political influence and that there is an unholy nexus between the members of the ruling party and him. She said that she had no choice but to approach the court for justice. The court will consider the plea today.