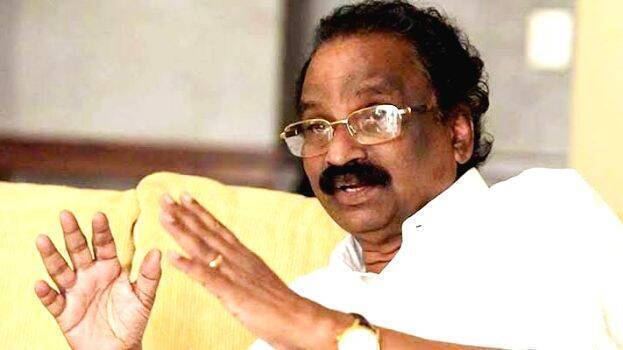 THIRUVANANTHAPURAM: Appointments in aided institutions should be left to the Public Service Commission (PSC), said CPM central committee member A K Balan while talking to a private channel.
'The government should take over the appointments to ensure social justice. Presently only those capable of paying lakhs and crores as bribe are appointed. Where do the crores the managements accept as bribes go? The poor are not employed in institutions controlled by main communities. If left to PSC, can avoid unnecessary appointments and can reduce financial liability. Hope the second Pinarayi Government will mark the beginning of this move. MES and the SNDP have agreed to this directive. Hope other communities will also cooperate. A second liberation struggle is no longer possible in Kerala, said Balan.
Meantime, KCBC and NSS are opposing the move to leave aided appointments to PSC. This is government's threat and action should be taken against the management indulging in irregularities, said KCBC. NSS also said they will oppose the move to leave aided appointments to PSC. There is a conspiracy behind CPM's move. Should not forget the service of aided institutions, said Sukumaran Nair. However, Vellappally Natesan informed that he was ready to leave the appointment of aided school to PSC. There should be no management appointment when government pay salaries. Let the appointments following reservation made by the PSC, said Vellappally.