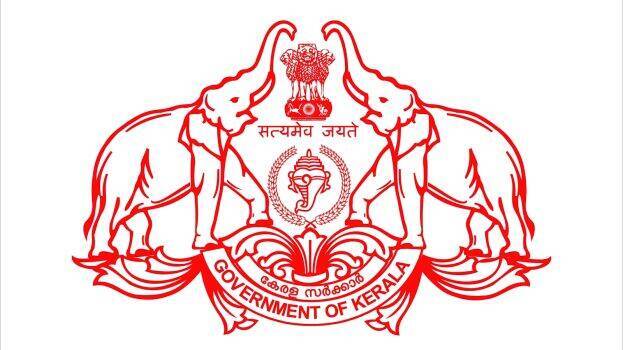 THIRUVANANTHAPURAM: The government needs to find more than Rs 1,000 crore to provide benefits to 10,207 employees retiring this month.The employees who are about to retire are entitled to get pension benefits starting from Rs 10 lakh to Rs 80 lakh.
As the Treasury control announced on April 26 continues due to the financial crisis, providing retirement benefits will be a huge liability to government. The salaries of the Secretariat staff and the staff of the departments are based on the information available at the software SPARK. Public sector entities other than the Water Authority are not affiliated with SPARK. Of the universities, only CUSAT is linked with SPARK. Other universities will also be linked soon.
A total of 1,12,010 people will retire from government departments in the next five years.