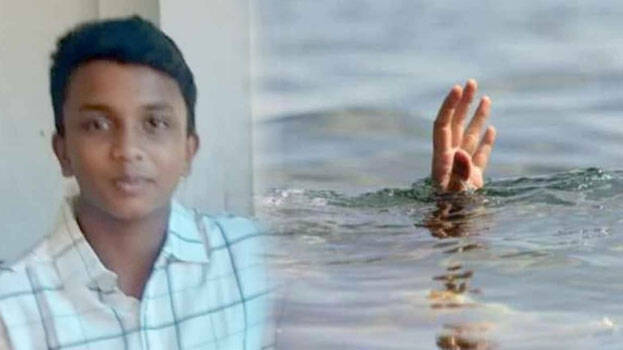 KOCHI: A boy who went to play football with his friends drowned in the river. Ebin Sebastian (15), son of late Sebastian of Karipoor House, drowned in the Periyar River. The boy's mother had lodged a missing complaint. His friends informed the circle inspector, who was investigating on the complaint, that he had drowned.
Ebin went to play football around 3 pm on Thursday. When he did not return in the evening, his mother Shruthi asked his friends. However, they said they does not know about it. She then lodged a complaint with the police. When the children were questioned, they said that Ebin got stuck in the waves while bathing after playing football and that another body had tried to save him but his life could not be saved. The children then returned, deciding not to disclose the incident to anyone.
The body was found in the river on Friday morning in a search by the fire force and locals. Ebin was a student at St George's School in Edappally. Angel is his sister.