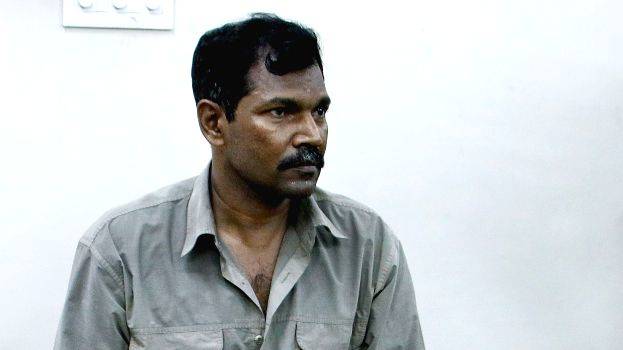 KOCHI: Six and a half kilogram Ecstasy drug worth Rs 13 crore in international market was seized from international drug carrier and Ernakulam native Varghese Judeson (49). Excise special secret team carried out the adventurous operation on Wednesday.
Though the accused tried to escape after keeping the team at gunpoint, the latter risked their lives to catch him.
The drug in chocolate form, foreign guns and an SUV van were also seized.
Seeing the Excise team, he tried to escape but the former chased him and blocked him. He got out of the car and tried to flee by brandishing his gun. But the team overpowered Varghese, who then surrendered before the team.
This is for the first time so much ecstasy drug was being seized. Judeson is a main link for smuggling the drug from Nepal to India via the border.