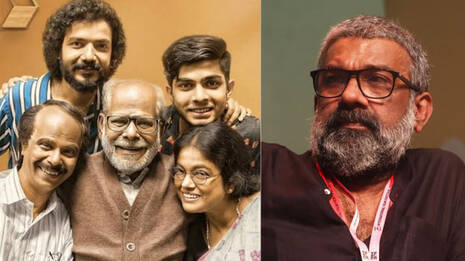 Criticisms have been rife following the announcement of the Kerala State Film Awards. It has been alleged that 'Home', starring Indrans, was completely ignored.
Actor Indrans had also expressed disappointment over excluding 'Home' from the 52nd State Film Awards. Fans are asking whether the movie was excluded due to the ongoing sexual assault case against its producer.
Meanwhile, Chalachitra Academy chairman Ranjith has come forward in response to the issue. 'I'm not the one who should be asked questions about the award', he said.
'Although I am the Academy chairman, I am not the jury chairman. This is the jury's decision. After watching 'Home', I called Indrans and spoke to him. That is my personal matter', Ranjith said. The film jury is not a space to express my personal matters. I have no role in it, he added.