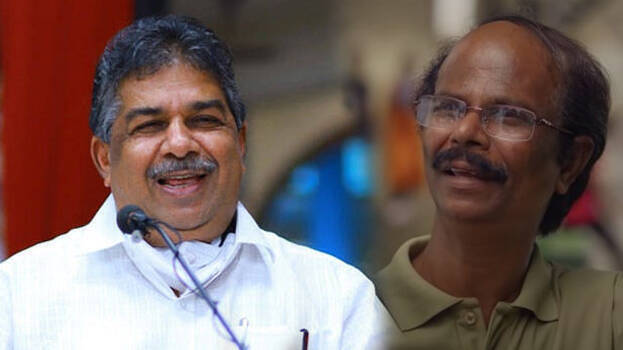 THIRUVANANTHAPURAM: Several people have come up criticizing the state film awards jury for not considering the movie 'Home' for any awards. Now, minister Saji Cheriyan has come up responding to the controversy. Saji Cheriyan said that the jury's verdict was final and that Indrans might have misunderstood.
"We had given the jury absolute freedom to determine the winners. The jury chairman said that all members had seen 'Home'. In fact, they watched all the films. The case against Vijay Babu was not a factor in not considering 'Home' for the award. Joju George won the award for his outstanding performance. The award can be given only to those who have acted well. If any of the Congressmen perform well, they will be considered for the award next time," the minister said.
'Home,' directed by Rojin Thomas, was one of the popular Malayalam films released last year. It was produced by Vijay Babu. However, the film did not get any award in the state film awards. Following this, many alleged that the movie was not considered for awards due to the sexual assault case against Vijay Babu, its producer.
Earlier, actor Indrans had criticized the jury for not considering the movie 'Home' for the state film awards. He said that the jury members might not have watched the film. He added that the jury would have never ignored the movie if it had watched it.