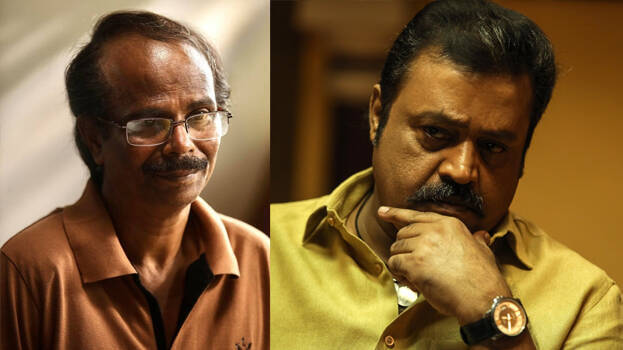 KOCHI: Actor Suresh Gopi has responded to the controversy over the film 'Home.' Speaking to the media, the actor said that his family had liked the film and said a good opinion about it. Suresh Gopi was speaking to the media while taking part in the election campaign of AN Radhakrishnan in Thrikkakkara.
"I haven't watched the film. My family watched it and said a good opinion about it. However, they are not jury members. The jury might have made the decision after watching several films. Some years ago, when the national film award jury considered films from 18 languages, they named Jayaraj as the best director. However, Jayaraj was not considered for the state awards that same year. I had felt really sad when the film 'Apothecary' was not considered for major awards. Indrans is a talented actor," Suresh Gopi said.
'Home,' directed by Rojin Thomas, was one of the popular Malayalam films released last year. It was produced by Vijay Babu. However, the film did not get any award in the state film awards. Following this, many alleged that the movie was not considered for awards due to the sexual assault case against Vijay Babu, its producer.