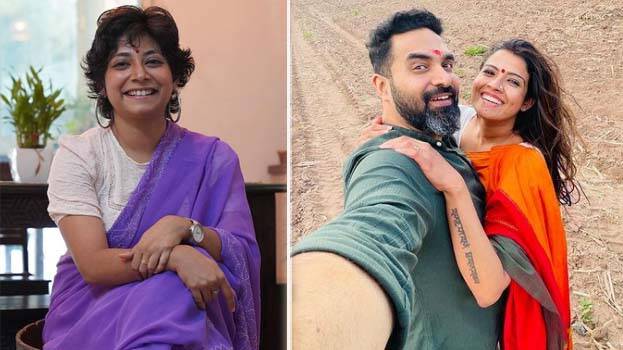 Netizens have been looking for Abhaya Hiranmayi's response ever since the social media posts of Gopi Sundar and Amrita Suresh surfaced online. Several social media users are carrying out cyber attacks by commenting on old posts of Abhaya and Gopi Sundar.
The birthday pictures shared by Abhaya had also drawn huge criticism. Following this, Abhaya reacted to the scandalous propaganda focusing on the pictures of her posing along with male friends.
In her social media post, Abhaya Hiranmayi stated that all things happening in her life were personal matters. She also urged netizens to refrain from spreading fake news and gossiping about her male friends.
'Can u do me a favour !!!!!!! Could u plz stop talking nonsense about my friends who are males claiming them to be my boyfriend or gossiping about them .
Please understand they have a family consist of wife ,kids and older people and have a beautiful life .just because they are my freinds who are "men "doesnt need to bear the pain of trolling in public domain which is absolutely Cruel.!!!!!

Plz refrain from online yellow news and YouTube channnels which they claim to be my reaction on current situations.I haven't given any official statements or reactions to any media ….

What is happening to my life is absolutely personal and plz don't drag my acquaintance or freinds into it,' the post read.