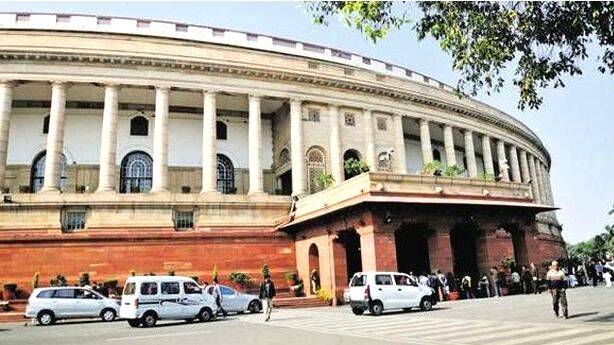 NEW DELHI: The Centre is all set to implement a single pension for elected representatives. A joint committee of Parliament has issued a notification barring former MPs from receiving pensions while holding other posts. Former MPs have to give an affidavit that they are no longer receiving other pensions.
An MP can no longer claim a pension while holding any position in the Central and State Governments. This also applies to those working in the public sector and local bodies.
The notification also says that the assembly pension and the MP pension cannot be accepted together. The Joint Committee of Parliament which determines the pensions of MPs recommended to tighten the rules. The new law is applicable to the President, Vice president and Governors.
Even former MPs who are currently ministers in state governments are also getting pensions.
The new proposal will also prevent accepting of MLA and MP pensions together. MPs who have been government employees will get only one pension from now onwards.
Currently, a former MP gets a pension of Rs 25,000 for the first term and Rs 2,000 every year.