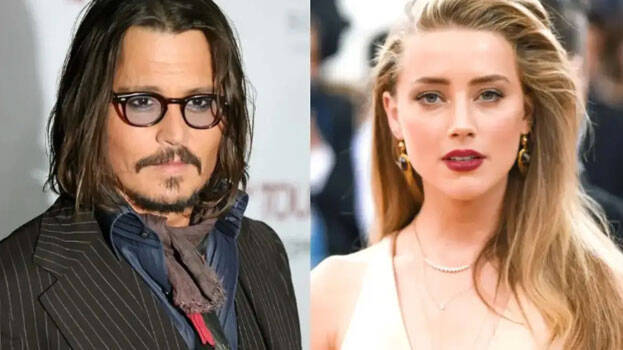 Recently, a seven-member jury of the Virginia Court had ruled in favour of actor Johnny Depp in his libel suit. The jury found that the actor's ex-wife Amber Heard was guilty of defaming the 'Pirates of the Caribbean' star and asked her to give 15 million dollars to Depp as compensation. The panel also found that Amber Heard's opinion piece titled "I spoke up against sexual violence", published in 2018, is defamatory and was written with malicious intent.
According to international media reports, the damages awarded to Depp are likely to cause huge financial loss for the 'Aquaman' actress. Amber Heard, who had received a 7 million dollar settlement from Depp after their divorce in 2016, had pledged to contribute to charitable causes, including the American Civil Liberties Union, but has not yet fulfilled her promise.
However, in the wake of the current court verdict, Heard is unlikely to have the money to pay her ex-husband. If she says that she is unable to pay the compensation, then Johnny Depp can move to court against his ex-wife. It will also give Depp a chance to inspect Amber Heard's revenue sources.