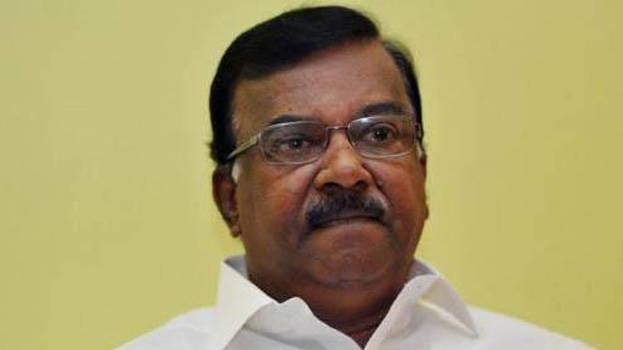 THIRUVANANTHAPURAM: Setback is natural for the communists and Sabarimala may be one reason for my defeat, said C Divakaran, CPI leader and LDF candidate of Thiruvananthapuram. There was an organised move against me and the party should examine it, he said while addressing the media.
Divakaran said, "This situation was not expected in Thiruvananthapuram. Should go further to know the pulse of the people. It should be examined whether the LDF had caused any difficulties to the people. I congratulate Shashi Tharoor for his win. The activists of the LDF need not be disappointed. A setback is natural for communists. The LDF is able to win the confidence of the people again. There is a strong government in the state."
All are saying that Sabarimala is one reason for the defeat. That could be one reason. However, the LDF's defeat could not be because of this. The verdict was that of the Supreme Court. However, the verdict and apex court were not discussed here. The anti-left campaigned that it was the government who brought the verdict. It should be examined whether strong actions had been taken to deal it.
Divakaran said we didn't want the BJP to open an account anywhere in Kerala. The BJP failed miserably and that is our win. The defeat of the Left is not in the name of any faith. Those who claim to have won cannot do anything in Kerala and even in India.