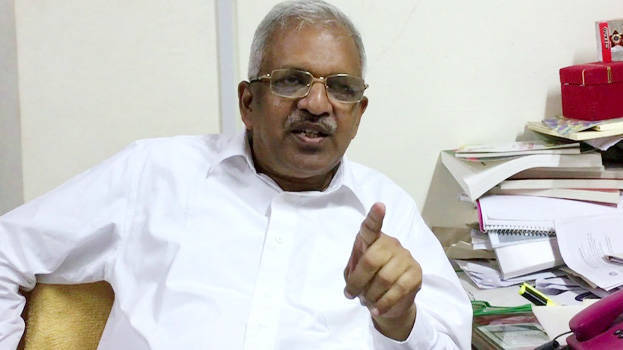 KANNUR: The defeat of the CPM in the Lok Sabha polls was not part of an anti-left wave, said P Jayarajan, the LDF candidate of Vadakara. The party did not get the expected votes as part of a planned effort of the Muslim League, Jamath Islami and SDPI. Modi fear was used amongst minorities, he said. Will examine each booth level to assess the reason for defeat and will take necessary steps for further activities, he said while talking to the media in Kannur.
Jayarajan said there was a delusion among Muslim minorities that it was better to vote for the Congress to prevent BJP coming to power at the centre. Some fundamentalists misinterpreted that the Congress are able to resist the BJP. The Left movements are actually leading the secular forces in Kerala. The LDF highlighted this issue during election time, he said.

There was an increase of 30,000 votes in Vadakara than the last Lok Sabha polls. This rise is certainly a reflection of the attitude of the people towards the LDF. Meantime, the votes obtained in the assembly polls was not obtained this time, he said.