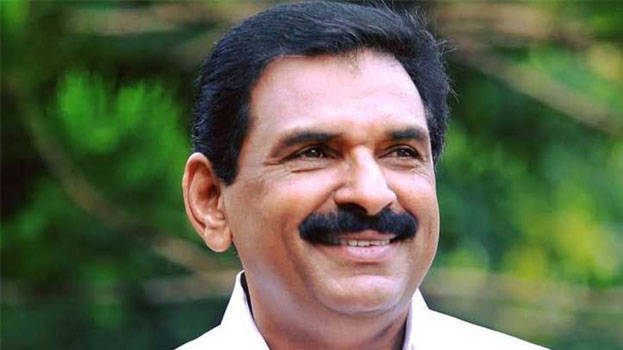 PATHANAMTHITTA: PTHANAMTHITTA UDF candidate Anto Antony has said the stand taken by the Nair Service Society (NSS) came out in favour of the UDF in the recent Lok Sabha election.
"The people didn't stand with the people who played vote politics in Sabarimala. On the other hand, the UDF lost many votes in the name of Sabarimala," he said.
Just before the election, the NSS had issued a statement criticising the Centre and State governments. In its mouthpiece, it had alleged that the Centre and State government had done nothing to protect people's beliefs and traditions. In the article it had also said that the society of believers would decide on who has the right to ask votes in the name of beliefs.
NSS general secretary G Sukumaran Nair had earlier said that the people was participating in the election after being fully conscious of the reality and there would be victory of democracy.
Anto Antony won by garnering 380089 votes. LDF's Veena George and NDA's K Surendran were Anto's opponents. He won by securing 44613 votes than that secured by Veena George.