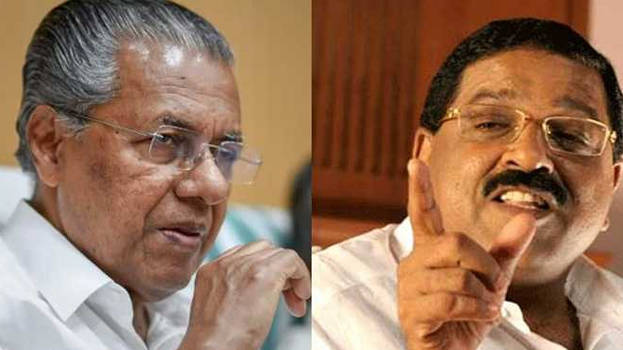 KASARAGOD: Following his victory at Kasaragod constituency, UDF candidate Rajmohan Unnithan came to the fore with a dig at Chief Minister Pinarayi Vijayan saying that the CM should observe penance for 41 days and pay a visit to Sabarimala.
"I humbly request Pinarayi Vijayan to observe penance for 41 days and visit Sabarimala. Climb the 18 holy steps and pray to the Lord Ayyappa to pardon all his sins. Else, your party is not going to win any election in Kerala", Unnithan said.
"Kerala is a land of believers, not atheists. This is a setback given by Ayyappa for communists and Pinarayi Vijayan for their dirty play to sabotage Sabarimala", Unnithan added.
Rajmohan Unnithan defeated K.P. Satheesh Chandran, the LDF candidate at Kasaragod, by a margin of 40, 438 votes.