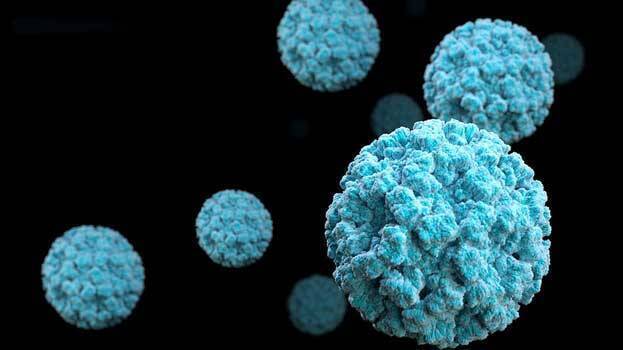 THIRUVANANTHAPURAM: Two students of LMS LP Scholl at Uchakada in Vizhinjam tested positive for norovirus. They suffered food poisoning. The presence of norovirus was detected when the stools of the children who sought treatment at the social health centre, were examined at the state public lab. Five students who expressed uneasiness in Vizhinjam also sought treatment.

The government stated that the food poisoning in Uchakkada and Kayamkulam is not caused by the food served in the school. The cause of the food poisoning at anganawadi in Kottarakkara could not be ascertained. The authorities are waiting for the results of the food samples sent to the labs. The inspection conducted at the anganawadi in Kottarakkara found worms and ticks in 35 kg of rice.
The source of food poisoning in Kayamkulam and Kottarakkara can be confirmed only after getting the test results. The Minister of Education and the Minister of Food Security will meet in this regard at 3 pm today. Food Minister G R Anil said steps will be taken to check the rice before distributing to schools.
What is norovirus?
Noro is a virus that spreads through contaminated water and food. Norovirus can also spread through direct contact with infected individuals. The virus stays on the surface through the secretions from the infected person and spreads to the hands of those who come in contact with them. The virus spreads through the body when you touch your nose and mouth without washing your hands.
Symptoms
Norovirus causes inflammation of the stomach or intestines. The main symptoms of norovirus are diarrhoea, abdominal pain, vomiting, fever, headache and body aches.