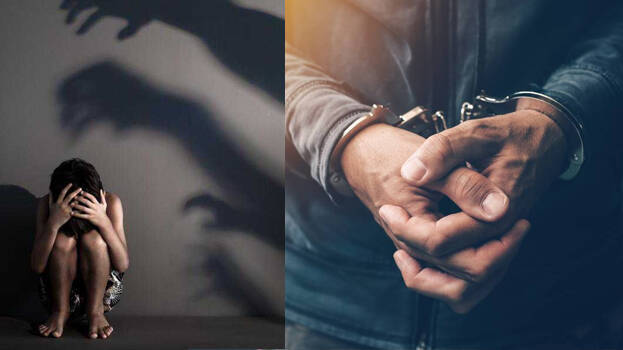 MALAPPURAM: A teacher was arrested in a POCSO case in Malappuram. The arrested has been identified as Abdul Aslam, a native of Mampad. He was arrested on the complaint lodged by a 15-year-old girl.
According to the girl's statement, the teacher had sexually abused her several times. The complaint reached the police via child line. The accused, who was produced before the court, has been remanded for further investigation.
Lately, another teacher was booked under a POCSO case. K V Sashi Kumar, a former teacher, a municipality member and a CPM local leader in Malappuram, was taken into custody by the police on the complaint that he had sexually harassed around 60 girl students. Sashi Kumar, who had been absconding, was nabbed following strong protests.
According to the complaint, Sashi Kumar had sexually abused the girls and made sexual remarks at them, while working as a teacher.
He had resigned from the school in last March. Following the allegations, he also resigned from the corporation and was suspended from the CPM branch committee.
The school's alumni association said that more than 60 students have been sexually abused by him over the years. In 2019, the students had complained to the school authorities, but no action was taken by the teachers.