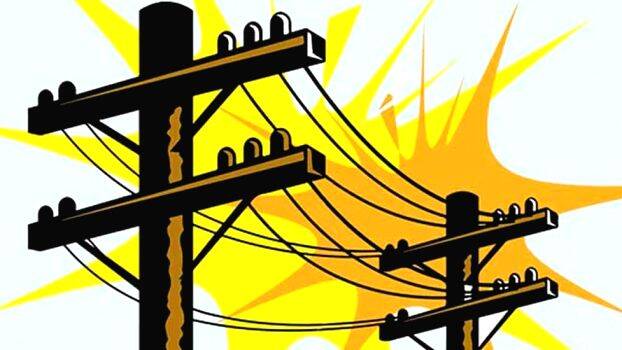 THIRUVANANTHAPURAM: The Centre has issued Electricity amendment rule with strict provisions including that the consumer should be compensated if the power is not restored within three minutes of interruption. This is as per the Electricity Amendment Act 2022.
Uninterrupted power with good quality is the right of consumers. In case of any shortfall or interruption, the distribution companies in the country including KSEB should pay the compensation. If the supply system is very bad, the time limit of three minutes can be exceeded only with the permission of the State Electricity Regulatory Commission. Electricity bills should be transparent and easily understood by the people.
Temporary power connection must be provided within 48 hours of submitting application. The law requires new electricity connections to be provided within 7 days in cities, within 15 days in municipalities and within 30 days in rural areas.