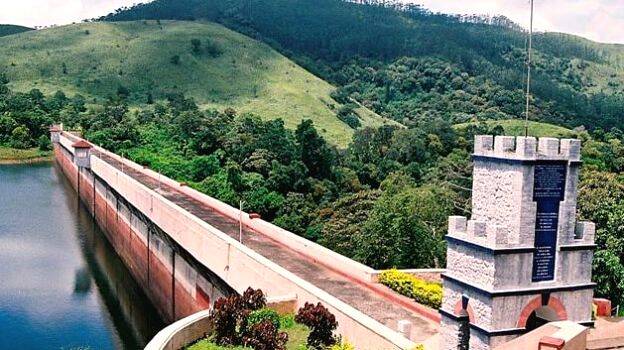 NEW DELHI: The Mullaperiyar Oversight Committee has met and started implementing the directions of the Supreme Court. A meeting on Monday chaired by Gulshan Raj, chief engineer of the Dam Safety Organization and head of the oversight committee, discussed the April 8 court order. According to Central Government sources, the Chief Secretaries of Kerala and Tamil Nadu will discuss and resolve the issue over the dam.
During the meeting, the Tamil Nadu delegation asked Kerala to co-operate in the construction of the approach road to the dam and also the maintenance of the dam. Kerala also demanded immediate implementation of instrumentation to check for leaks in the dam.
The Supreme Court had warned that action would be taken against the chief secretaries if the decisions taken by the committee on the safety of the dam were not implemented. The Supreme Court had directed that the safety inspection of the dam be carried out in accordance with the law passed by the Parliament in 2021. The oversight committee visited the dam on May 9. The machines installed on the top of the dam and in the galleries and the shutters on the spillway were inspected.