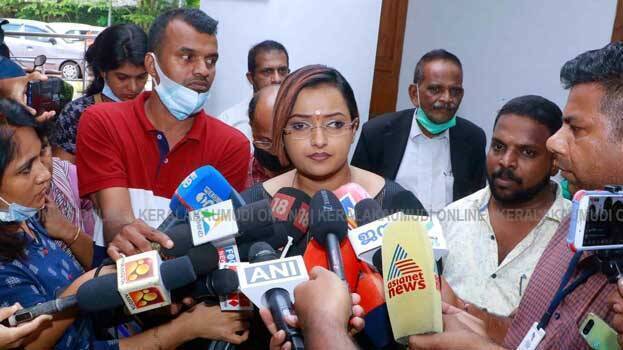 KOCHI: The Enforcement Directorate (ED) will be conducting a further investigation on the revelations of Swapna Suresh, the accused in the diplomatic gold smuggling case, against the chief minister and others. They will soon approach the court demanding a copy of Swapna's secret statement.

The ED had filed a charge sheet in the money laundering case. However, there is no obstruction for further investigation based on the new revelation. The statement of Swapna will be recorded again. Only after this a decision will be taken on the inclusion of the chief minister and his family under the limits of the investigation.

Swapna had alleged that currency was smuggled to Dubai via diplomatic channel and that large briyani pots with heavy metal objects were sent from UAE consul general's office to chief minister's official residence Cliff House many times.

She levelled allegations against Chief Minister Pinarayi Vijayan, his wife Kamala, daughter Veena, former principal secretary M Sivasankar, additional private secretary C M Raveendran, Nalini Netto, retired IAS and former minister K T Jaleel. She said they have a role in the smuggling case.