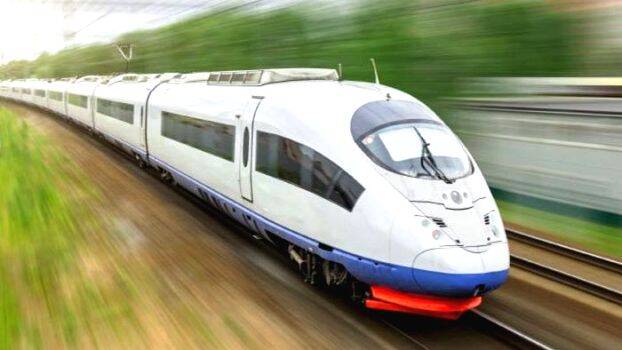 KOCHI: The High Court on Thursday asked how the social impact assessment (SIA)and survey of the SilverLine project could proceed when the central government said that it had not given permission for the survey.
"Since K-Rail Company is a joint venture of central and state governments, how can the survey be conducted without central approval?" Justice Devan Ramachandran asked. He directed the central government to give an explanation clarifying the matter.
The High Court was considering the petitions filed by Kottayam native Murali Krishnan against the installation of survey stones marked 'K-Rail'.
The central government had issued a statement saying it had not given permission to the state government to conduct the survey or install stones. The state government argued that it did not need central approval as it was a state project. The state clarified that the survey was being conducted by an accredited agency as per the notification of the state government. However, the petitioners argued that central permission is required as the rail line passes through Mahe. It is in this context that the High Court sought an explanation.