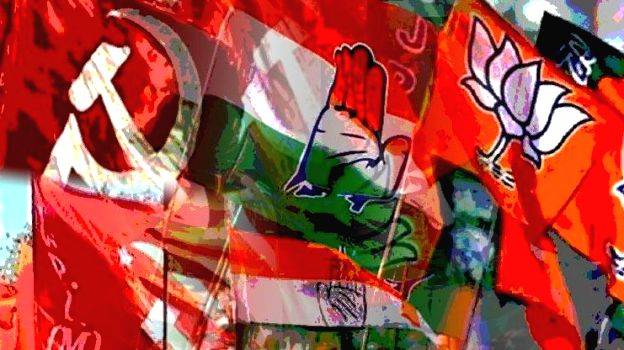 Evaluations and the analysis to find reasons for the defeat in Lok Sabha election might take long to end. CPI (M) cites Sabarimala women entry as one of the reasons for the defeat. The tendency to admit truth shows openness. The common man understood long back that the urgency to implement Sabarimala women entry verdict placed the party in a convict's position. CPI (M) secretariat is said to have discussed the leak in traditional votes, which was never admitted publicly. That shows the party's attitude to not recognize the fact. There are a lot of other reasons for the defeat of LDF. There is room for self-examination and rectification. Lok Sabha results came at a time when the LDF government completed three years of rule. LDF government can say a lot about their achievements during this period. However, it's not sure about how much impact they created inside people's mind.
People express their protests and discontent during elections. The style and attitude of the government's works play an important rule. When they get a knock on the head in the elections, they remember people's support.
C. Divakaran talked with an insight into reality when he said that the LDF could not work by understanding the pulse of the people. The deeds and stand of any government are crucial. The government becomes enemies when the government loses connection with the people. The smartness of political leadership depends on how early they can see and understand this.
Congress' debacle outside Kerala is of far greater magnitude than the one happened to the left party in the state. Congress is a failure when understanding people's mind. Many leaders think about people only during the time of elections. It's pathetic to see a party that ruled the nation for over 50 years getting dwindled down to just 52 representatives at the Lok Sabha. It won't be easy to gain the confidence of the working class. The party needs leaders with extraordinary efficiency and strategy to make that possible.