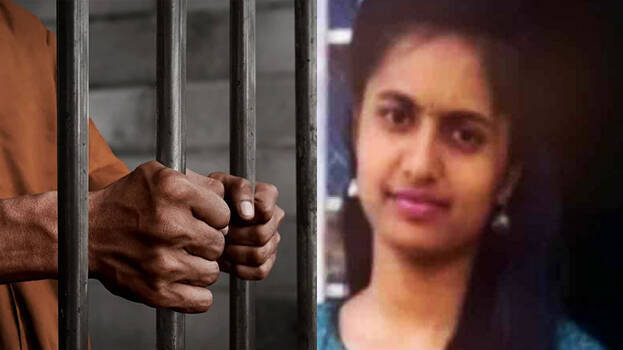 MYSURU: A girl, who was in love with a Dalit boy, was strangled to death by her father. The dead has been identified as 17-year-old Shalini. According to the police, it was an honour-killing and the girl's father Suresh has been arrested.
Shalini, who belongs to Vokkaliga community, was in love with a Dalit boy, Manjunath, from the neighbouring Mellahalli village. The girl's family were against their relationship. In addition, they had also lodged a complaint with the police alleging that the boy was harassing their daughter.
Following which, Shalini appeared at the police station and said that she was in love with the youth and refused to go home. As she was a minor, the authorities shifted her to a government shelter. However, the girl later asked them to take her back home.
Shalini was brought home by her relatives and was asked to end her relationship. However, she refused to do so. With this, her father killed her and dumped the body in the youth's farm.
Before her death, the girl had written to the police stating that she was being threatened by her family. They love their caste more than their daughter. If I am killed, then my family will be solely responsible for it, stated the letter. Reports suggest that the girl's family had offered Rs 2 lakh to hired killers to murder Manjunath