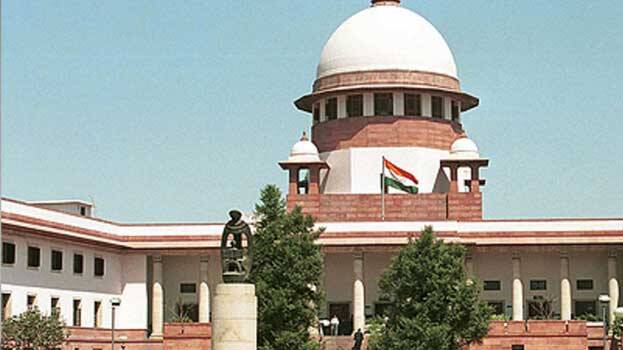 NEW DELHI: The Supreme Court has ruled that a man and a woman who have been living together for a long time without getting married can be treated as husband and wife and their children should not be denied the right to inherit property. The verdict was given in a petition filed in the Supreme Court challenging the Kerala High Court verdict.
The verdict is related to the property of KE Karunakaran, a native of Kozhikode. Damodaran, the fourth son of Karunakaran born to a woman named Chiruthakutty, had approached the High Court regarding his father's property rights. The High Court had ordered not to grant property to Damodaran. The Supreme Court quashed this order. The bench of Justices S Abdul Nasser and Vikram Nath passed the order.
The trial court ruled that a man and a woman who had been living together for a long time could be considered married and the children born to them have the right to inherit their property. The property of both was equally distributed by the court. However, the High Court ruled not to hand over the property to Damodaran on a complaint filed by the children of Achuthan, another son of Karunakaran. Damodaran had approached the Supreme Court questioning this.
The Supreme Court observed that the preliminary order of the trial court could be considered as a prelude to the settlement of the case and that such cases should not be extended indefinitely.