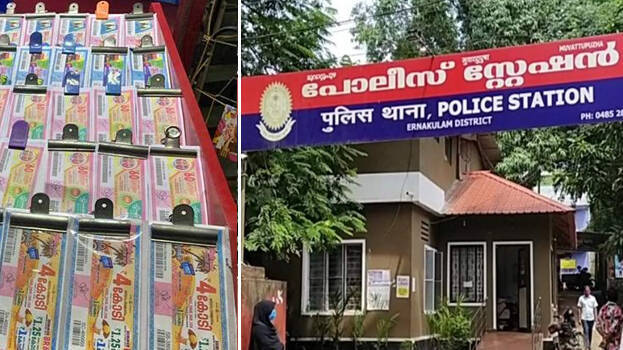 MUVATTUPUZHA: Alaluddin, a native of Assam is happy that lady luck has unexpectedly smiled on him. Alaluddin won the first prize in the Karunya Plus lottery drawn the other day.
Though he was first scared of getting the Rs 80 lakh in his hand but later went straight to the police station. He reached Muvattupuzha station and informed the police. After checking the lottery and identity card, they took him to the Muvattupuzha branch of the Bank of Baroda.
The police explained things to the manager. Bijomon, the bank manager, joined the branch only the other day. So, he promised to complete the remaining proceedings today. Alaluddin bought the ticket from a man who goes door to door selling tickets.

A native of Nagaon in Assam, he has been living in Kerala for the past 15 years. His main job is carpentry. He lives in a rented house in Pezhakkappilly, Muvattupuzha. His wife and children are in Assam.