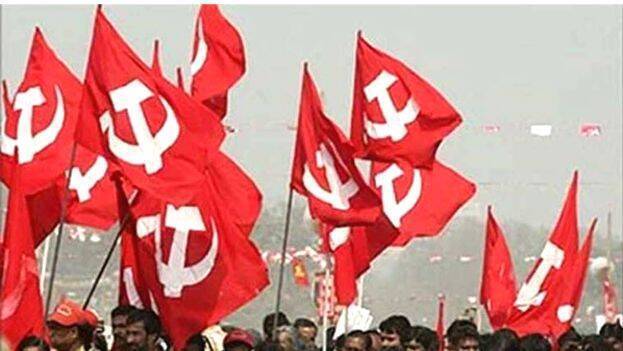 KANNUR: The CPM has taken disciplinary action against a number of leaders in connection with the misappropriation of the party fund in Payyanur. Several leaders, including Payyanur MLA TI Madhusoodanan, faced action.
Madhusoodanan has been demoted from the Kannur district secretariat to the district committee of the party. Area committee members KK Gangadharan and T Viswanathan were demoted to the lower committee. Area Secretary V.S Kunhikrishnan, the complainant, was also removed from the post. State committee member TV Rajesh will take over the post temporarily. Sources said that three members will be publicly censured.
It was alleged that the leaders had misappropriated the 2021 assembly election fund, the fund for constructing the area committee office building and the fund collected for helping the family of martyr Dhanraj. Following this, internal inquiry committees were set up to look into the allegations.
The party took action against Madhusoodanan for not being cautious in handling the funds despite being a candidate and a senior member of the party.